Welcome to The Outlaw's world!
Well if you don't know who I am, I'm The Outlaw Cody West,or otherwise known as The Hardcore Cowboy! In this site you will be able to find out more about me and what I do. You will also find some pic's of me in some of my best and favorite matches,where I'm wrestling next, and any news flashes. I will tell the history of my training and about how hard I've had to work to get where I'm at today. So read on and I hope you enjoy this 'cause I know I have.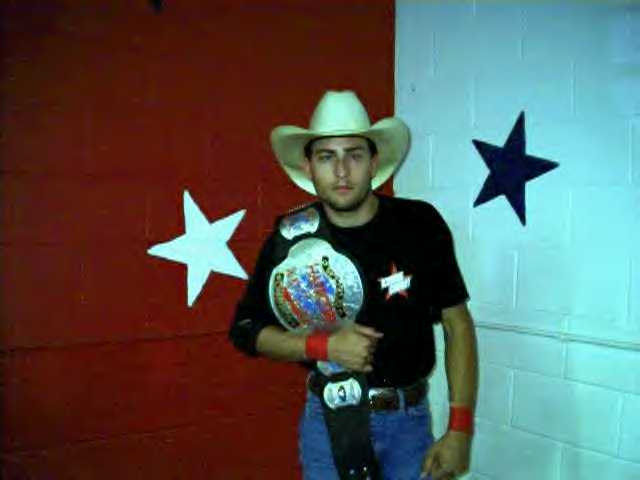 Coming Soon, The New "Outlaw Cody West" T-shirt
I'm in the process of getting these shirts made and when I do I will let you all know. I'm not sure on how much I will sell them for but it will be as cheap as possible. E-mail me and tell me what you think of the shirt.
OutlawCodyWestO1@aol.com
What do you want to know?
Well to find out more about me, click on the about me page. For pic's click photo page, news click on whats new, to see some other wrestling sites go to my fav's.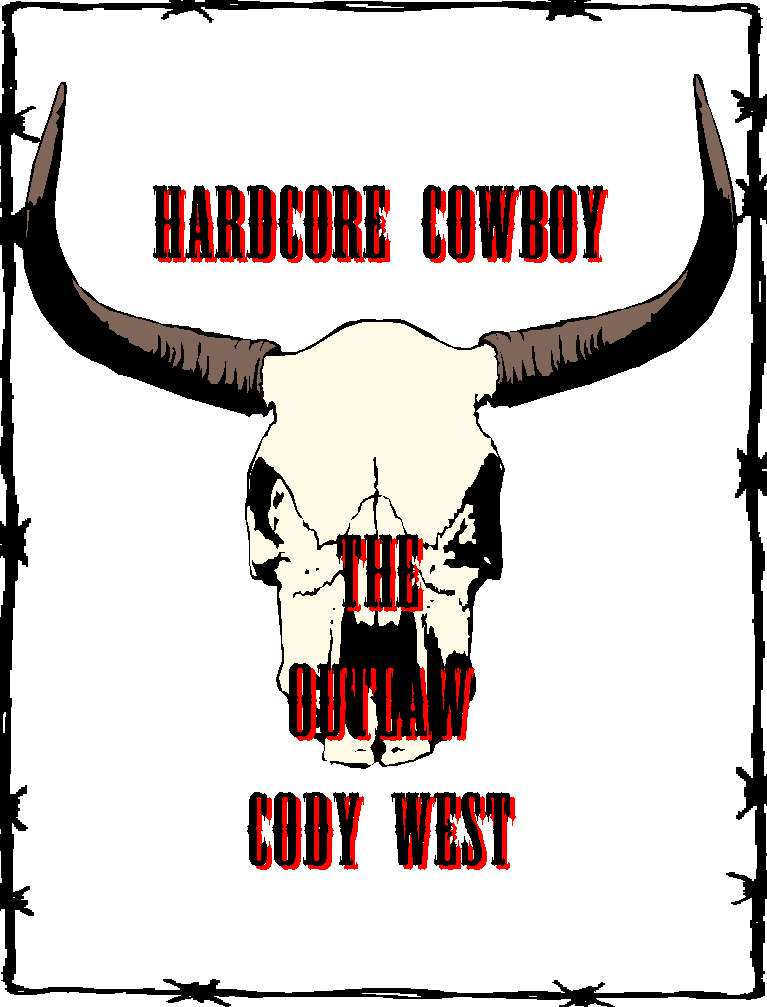 The New Outlaw Cody West Shirt..."Hardcore Cowboy"